With their original mix of modern clowning, virtuosic circus techniques and comedic timing that only a married couple can have, Duo Full House are perfect for circus and variety performances.
Duo Full House's unique mixture of comedy, music and juggling made for a perfect through-line for the Swiss National Circus.
Is it clowning? Are they comedians? Slapstick? No matter what you call it, the audience was enthralled at this "Circus der anderen Art" (different kind of circus).
The Austrian public thoroughly enjoyed being escorted through the cabaret in German with Swiss and American accented charm.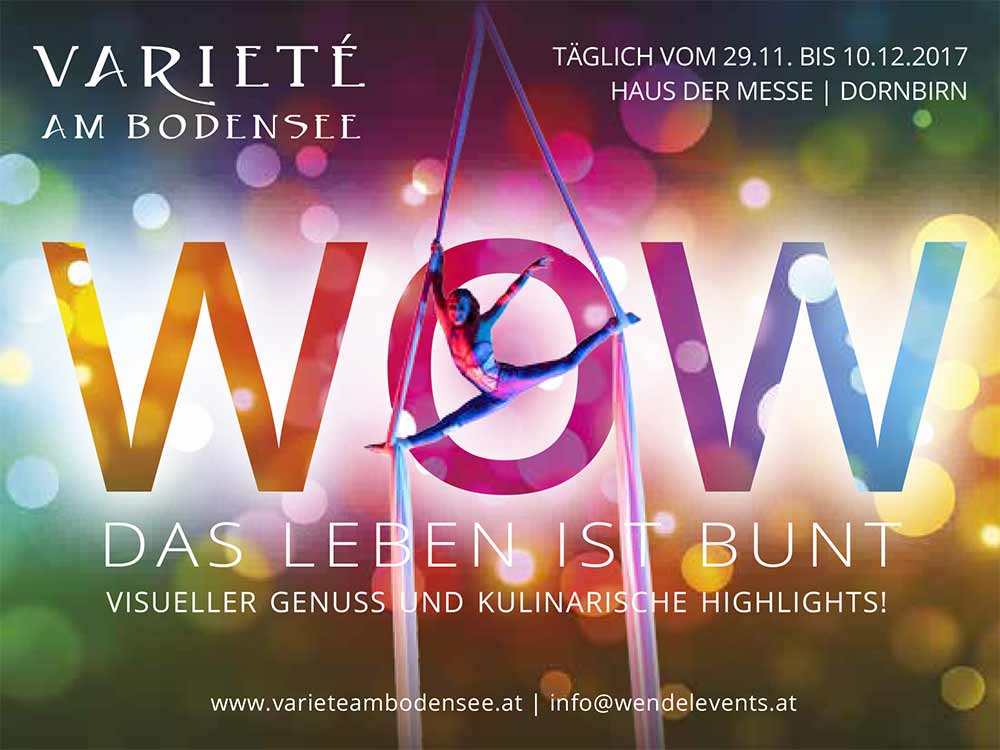 A well-rounded program was created thanks to world class artists combined with Duo Full House's new vaudeville comic numbers.
Offenbach Neujahrs-Varieté
Even for a one-day event, thanks to Henry and Gaby's experience and improvisational talents, a smooth running of the variety evening is assured.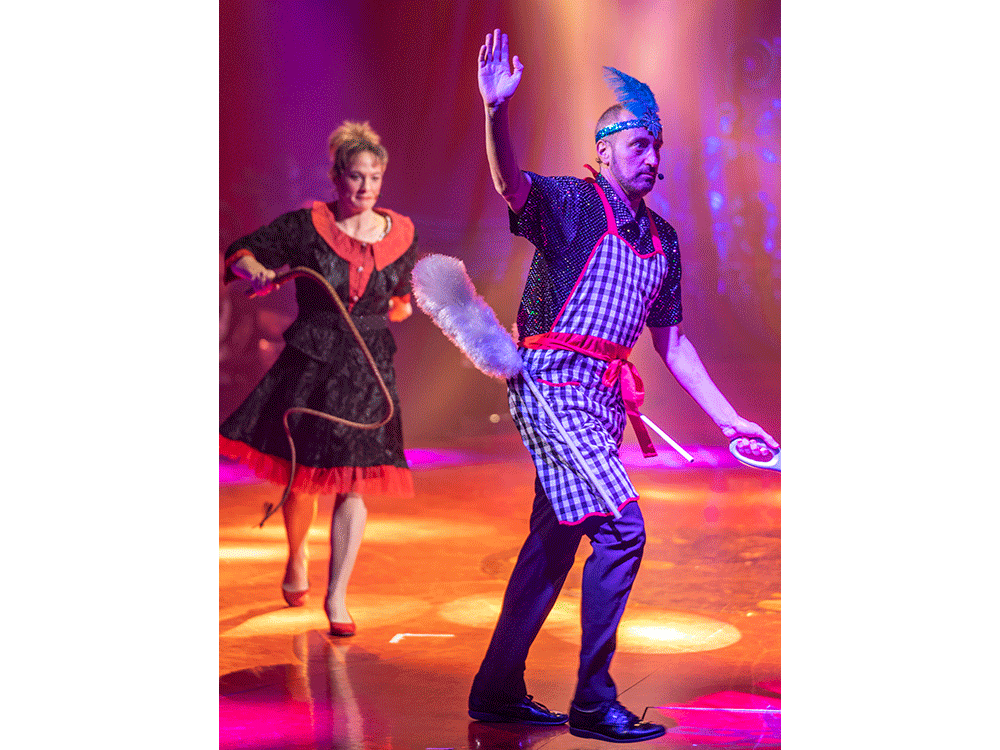 It is an honor to be a member of the jury judging a world class acrobatic competition on a six-star cruise ship.